Description
Equip for Equality Hosts the Disability Rights Consortium Meeting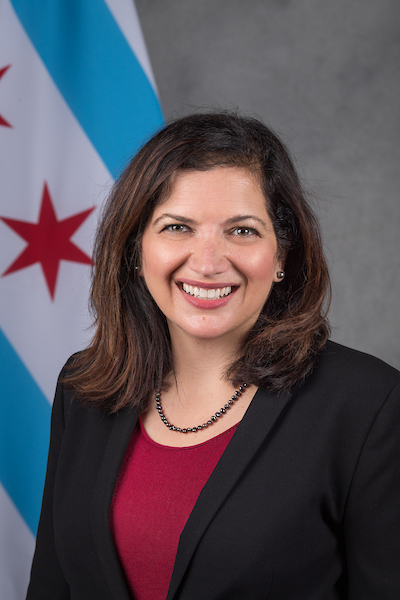 Date: Wednesday, July, 2026
Time: 9:30am-11:00am (Central Time)

OPEN TO THE PUBLIC

Speaker(s): Rachel Arfa, Commissioner for the City of Chicago Mayor's Office for People with Disabilities (MOPD).
Topic: Commissioner Arfa will discuss the work of MOPD, its current initiatives and future priorities.
CLE Hours: 1.5
Accommodations: A captioner will be present for the session. Any other accommodation requests should be sent to Barry Taylor at barryt@equipforequality.org by July 17.
Registration Link: To participate in the meeting, you must register here. Once you register, you'll be sent a link for the meeting.